Unlocking the e-bike:
First off, make sure you're next to the right bike. The bike ID shown in the app (Rentals section) should match the one on the bike's front panel.
Second, ensure you are connected to the internet and have turned your bluetooth on.
Tap "Unlock" in the app.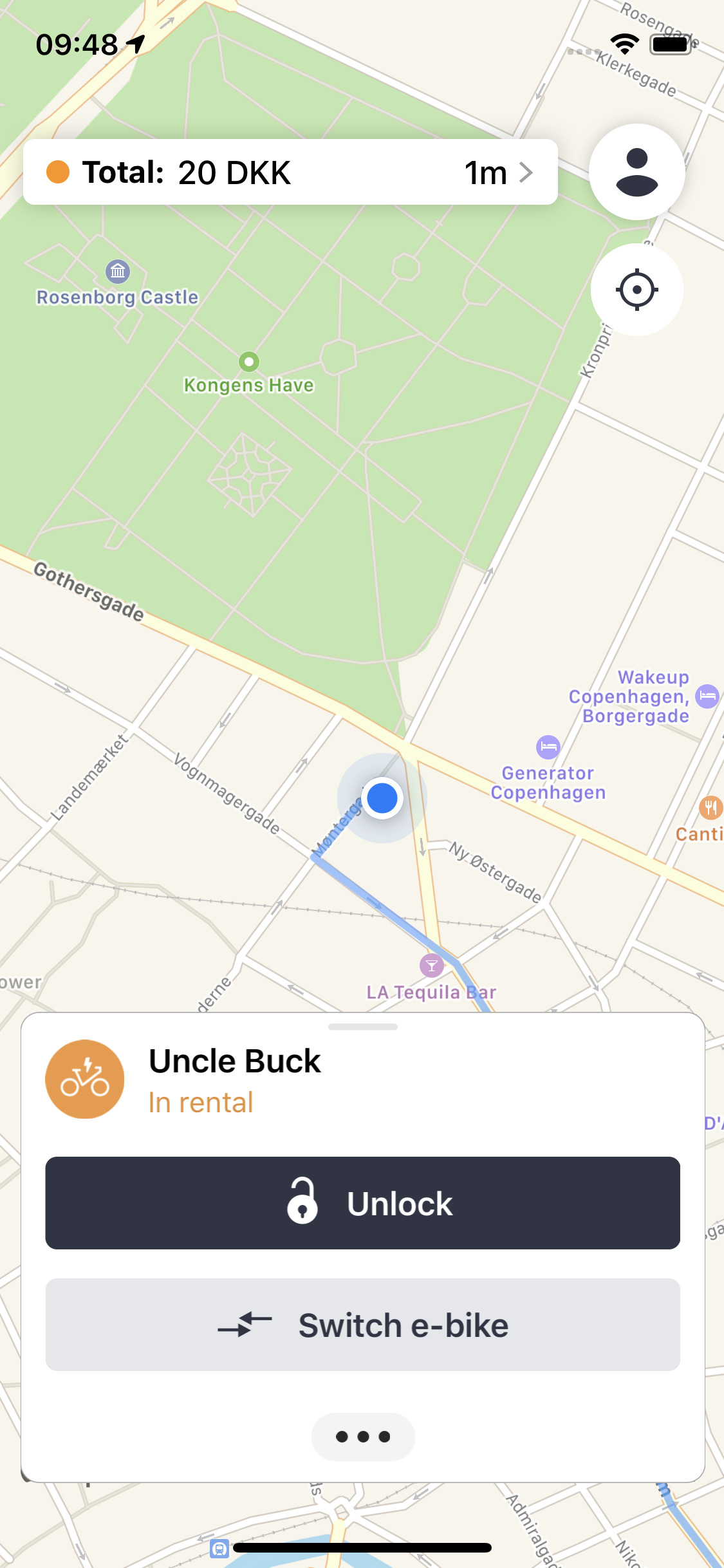 .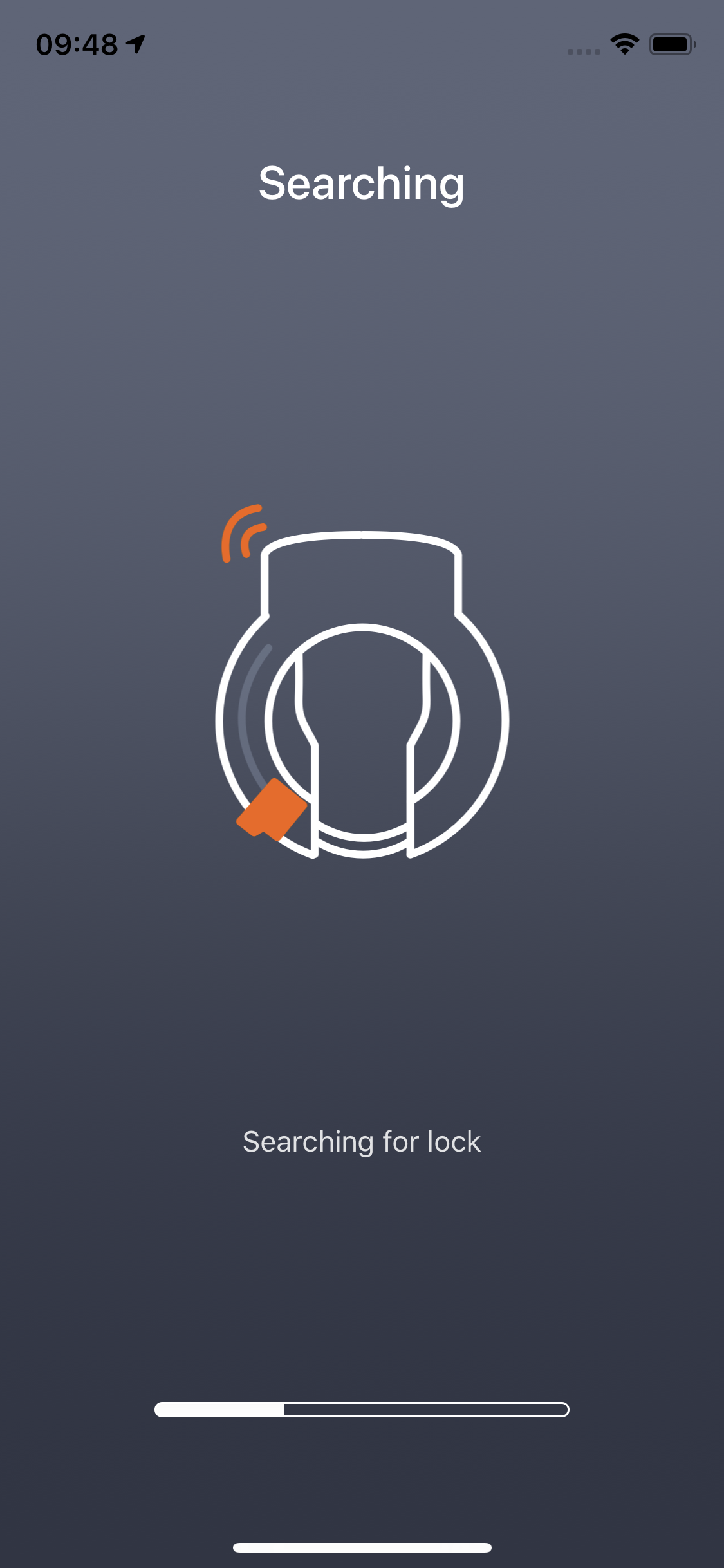 Wait for the electronic lock on the bike's back wheel to open. Upon unlocking the e-bike, the lights of the vehicle will turn on.
If the lock doesn't automatically open after you unlocked it in the app, pull up the orange knob. Saddle up and start exploring!
If you have multiple rentals, you can unlock all the bikes with the same smartphone!
Locking the e-bike:
To lock the vehicle, please press the Lock button in the app.
When the app tells you to press the orange handle down, go ahead and press it down with your hand.
If you could not press it down, please disable Bluetooth and close the app completely. Then press the orange handle down with your hand.
To check if the lock is locked, it should not be possible to pull it up unless you unlock it via the app.
If you are unable to unlock or lock the e-bike by connecting your phone to the electronic lock, it may helpful to restart your bluetooth connection or entire device.
Still no luck? Drop us a call and we'd be happy to help you in any way we can. Our contact information is available here.
Are you calling outside of our opening hours? Send us an email from the email associated to your account detailing the situation and including the name of the vehicle.
For more information on how to rent an e-bike, please click here.