The membership gives you access to 12-hours unlimited rentals and includes insurance on each and every rental you make.
Our memberships work globally, which means that if you sign up for a membership in Berlin, you can still use the benefits of the membership in, for example, Paris. 
When local memberships are available in your current city, they will show up in the Donkey Republic app.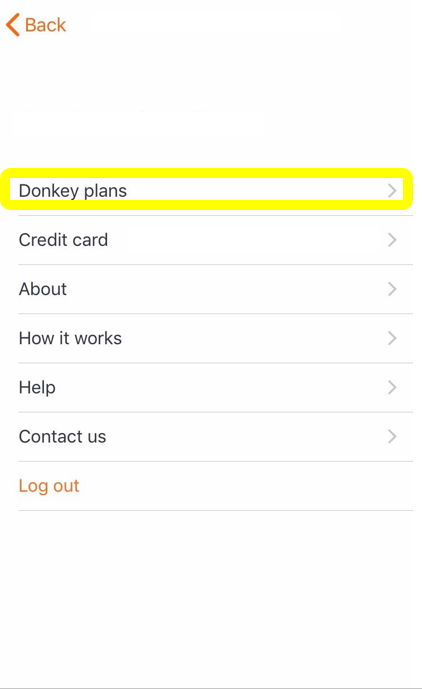 To sign up for a membership plan, please select the membership available in the app and accept the Terms and Conditions. Remember that only national payment cards are accepted for the membership plans in a specific city (e.g. a Dutch payment card is valid for Amsterdam and Rotterdam)