You* can cancel your rental in the app anytime before you unlock the vehicle the first time. You will be fully refunded.
If you wish to cancel your rental after you unlock it, you can contact us with the reason for the cancellation. We'll take care of it.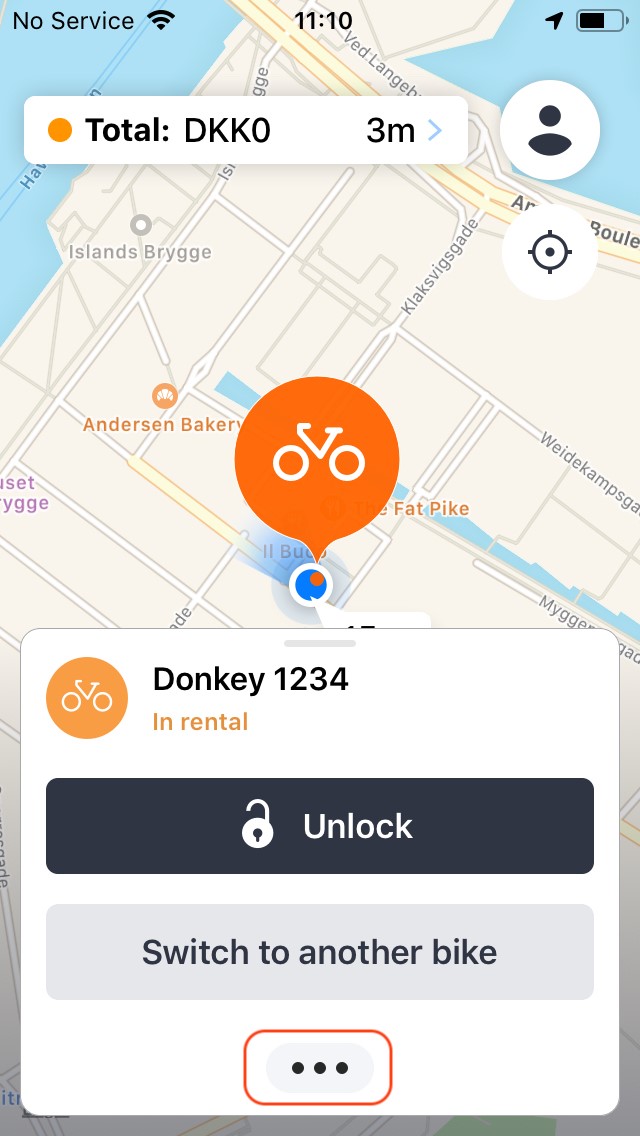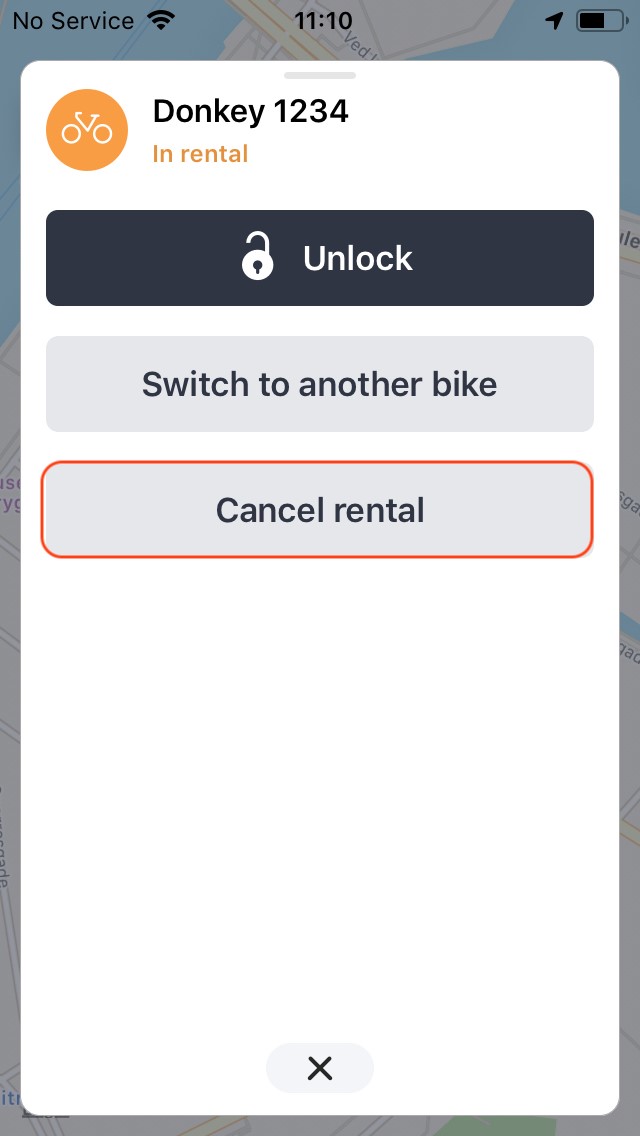 *If you're the organiser of a group rental, only you can cancel anybody else's rental.
Related: