You can cancel your rental before the first time you unlock the vehicle. Here's how.
Before your first unlock, you can also change your vehicle. Check if there are vehicles available to switch to at the same pick-up location.
Click on the

Switch to another

vehicle

button.

You should see a list of the vehicles that are available for the switch.

Tap on the

Switch

button next to the vehicle that you wish to get.
If there is no vehicle available and you have not unlocked the vehicle for the first time, cancel the rental (you will get a full refund automatically): click on the three dots in the vehicle card and press Cancel rental. You can rent another vehicle from another nearby pick-up location.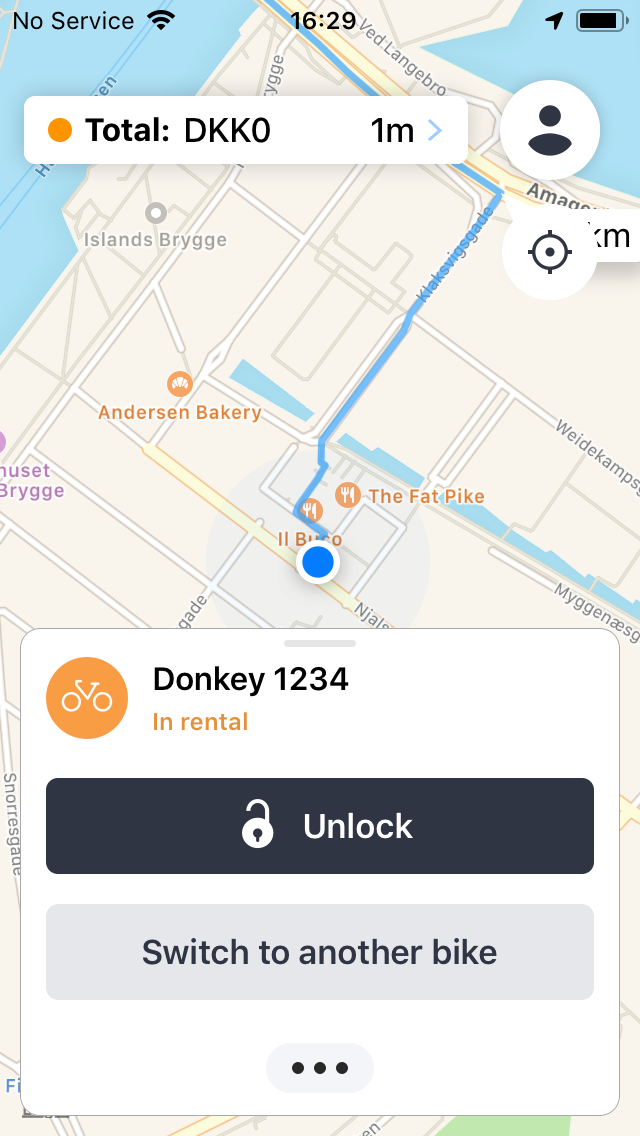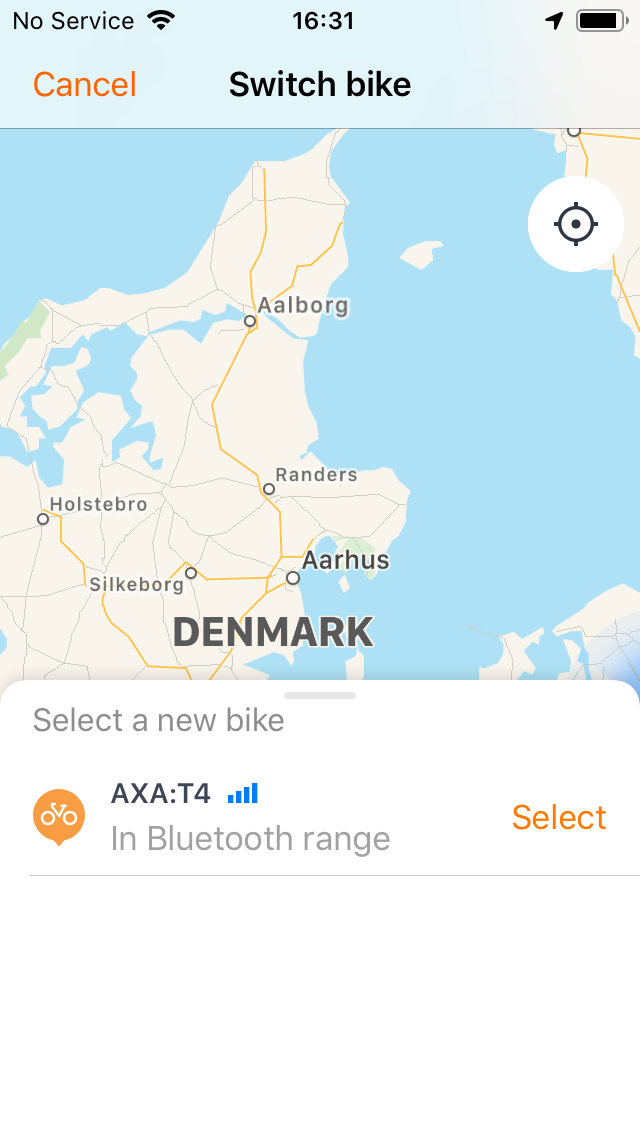 After you unlock your vehicle for the first time you can switch to a new vehicle from the same or different pick-up location, provided there is one available. Please note: You will have to take your current vehicle to the location where you want to switch - you have to be with the vehicle in order to be able to switch.
1. Click on the vehicle card and click on the three-dots button at the bottom of the screen.
2. Press the Switch to another vehicle button and select the reason why you are switching to another vehicle.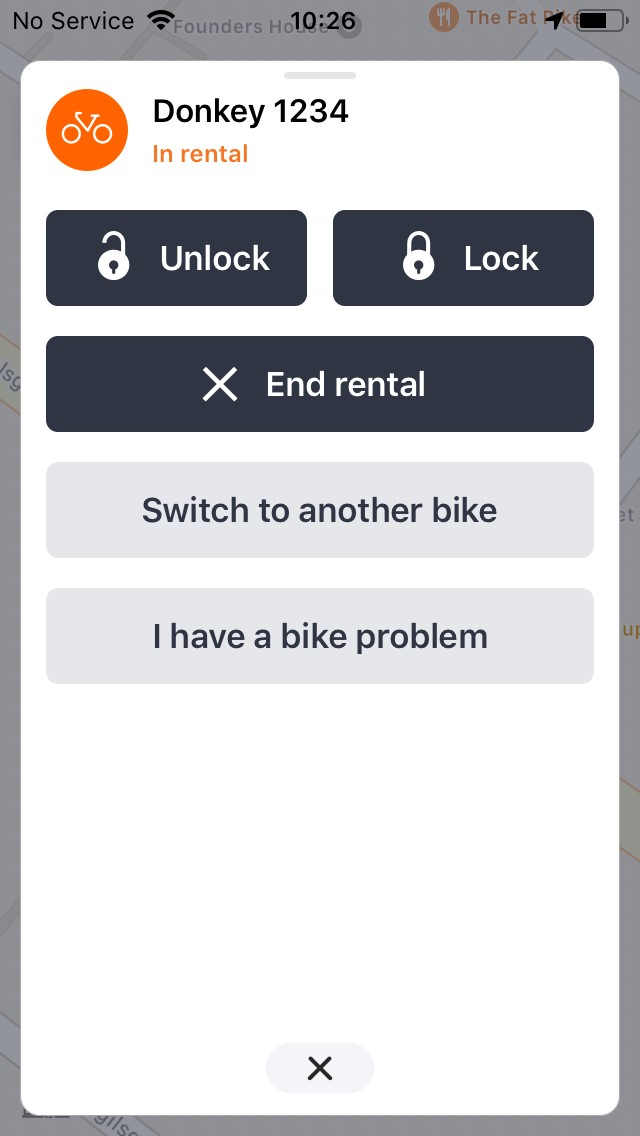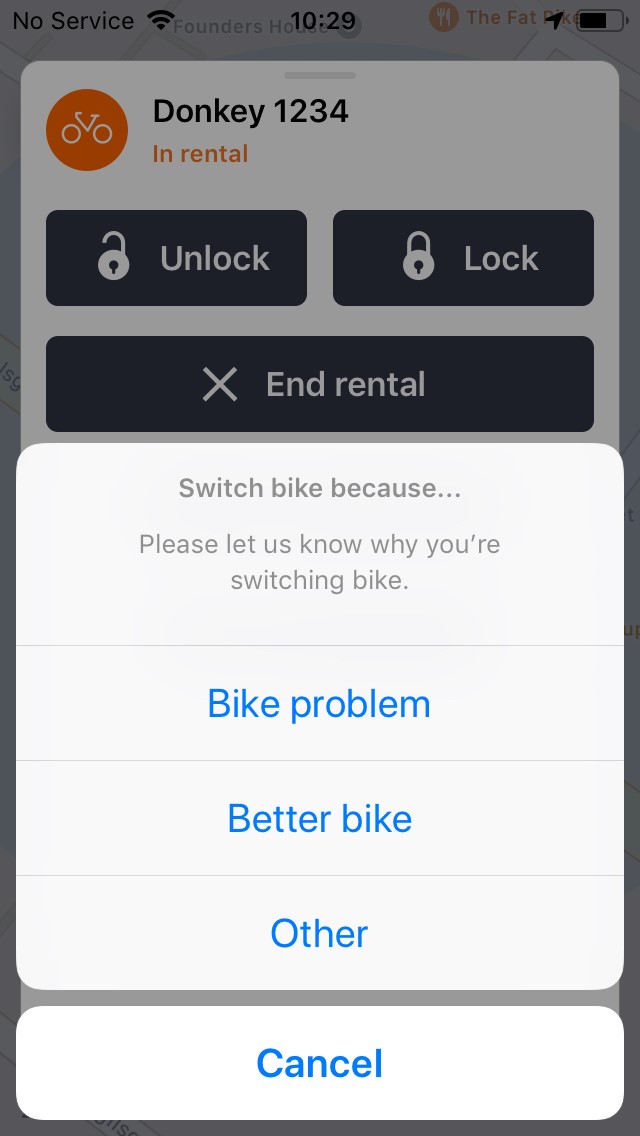 3. Choose the location where you would like to do the switch. The app shows you the closest locations where you can switch to another vehicle. The app will show you how many vehicles are available at that location. Choose the location where you want to switch and select Switch at this location.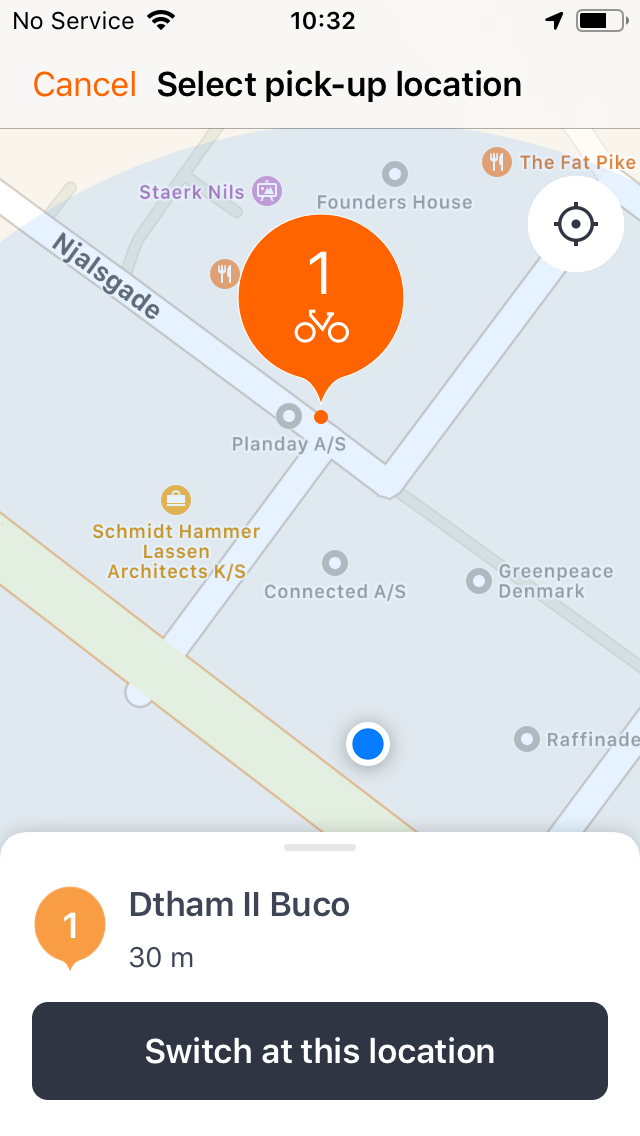 4. Once you arrive at the location, press Lock and switch and lock the vehicle that you are currently using.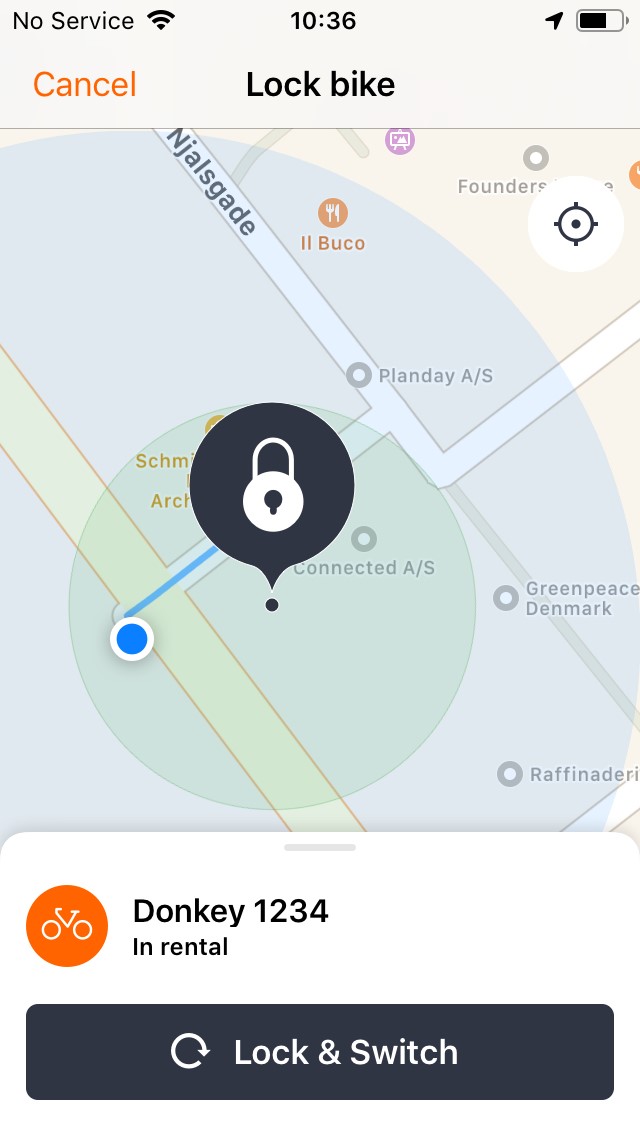 5. Now you can select the vehicle that you would like to be switched to. Please check the vehicle you are choosing to make sure it is not faulty.