You can cancel your membership at any time, in the Account tab of the Donkey Republic app.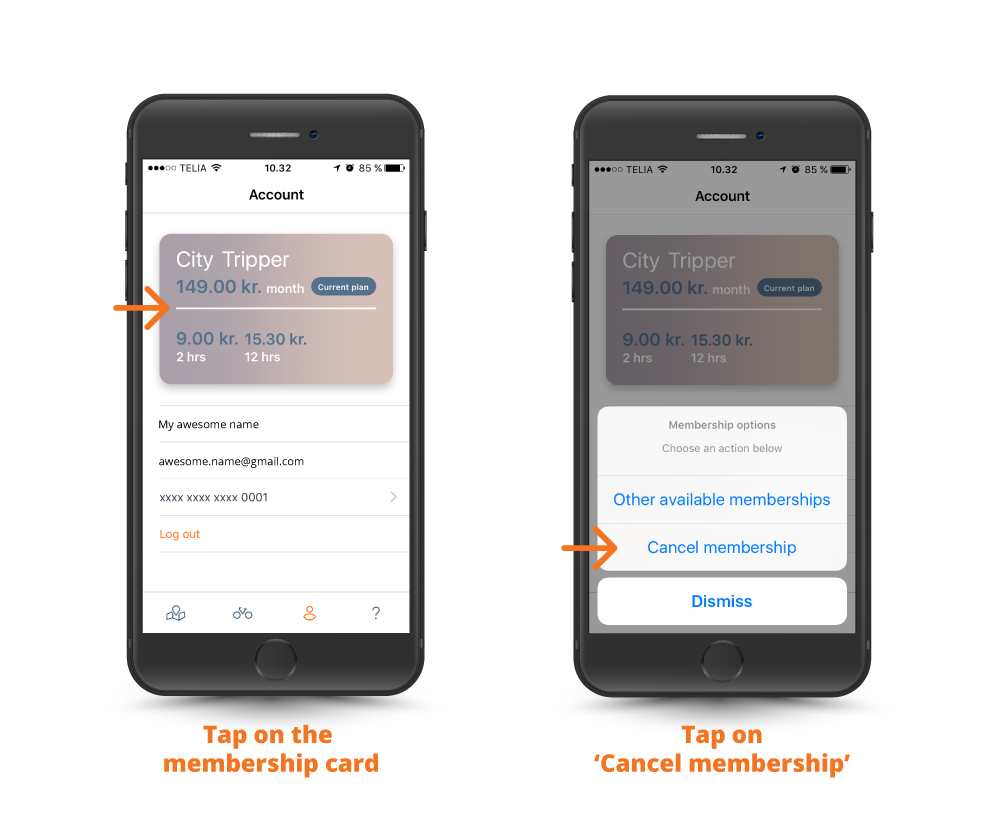 When you cancel a membership, it ends immediately. Unfortunately, we can't refund you for any remaining time in your current billing period.
Even if you cancel your membership plan, you can always rent Donkey bikes at the standard rates available in the app.